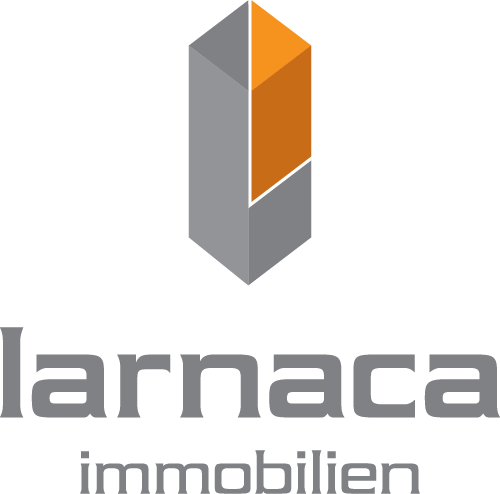 After finalising the sale of K-tel to a Finnish concern Eltel Networks, Eteron Group had cash for further investments. In order to ensure a regular and reliable income covering the ongoing costs of the holding company's operations, it was decided to purchase a commercial real estate.
The purchase of the property took place in 2009. Based on professional knowledge of transactional advisors and lawyers, the company acquired a property, including a long-term lease agreement, with one of the largest FMCG companies in Poland.
All the provisions of the agreement are honoured without exception by both parties.
Leader: Alicja Brdęk